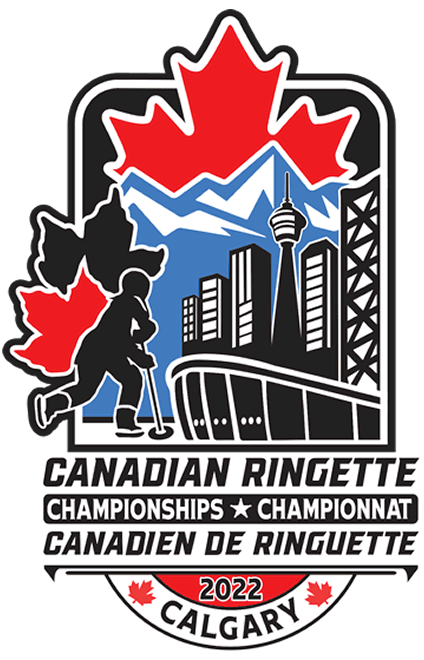 Calgary hosted the 2022 CRC's from April 3-9 and Alberta teams finished strong in all three divisions.
NRL
Gold – Calgary RATH
Silver – Edmonton WAM!
Bronze – Cambridge Turbos
4th – Atlantic Attack
U19
Gold – St. Albert Mission
Silver – Calgary Raid
Bronze – Team Alberta (Calgary Compete)
4th – Sherwood Park
U16
Gold – Team Alberta (Zone 2 Blaze)
Silver – Team New Brunswick
Bronze – Calgary SURGE
4th – Sherwood Park Power
Many thanks to the Host Committee and all the volunteers who assisted with this event. Games are available for viewing on the Ringette Canada YouTube Channel.



Visit the CRC website for more.