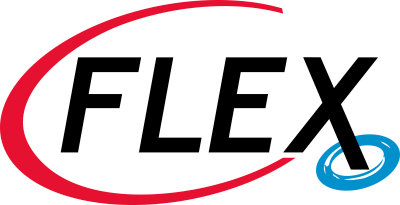 Registration is now open for Ringette Calgary Flex Ringette for the 2022-2023 season. The program was designed to meet the needs of athletes who wish to have less time commitment and a competitive experience. Currently, U16 and U19 players are eligible (and may open to U14). We need a minimum of 30 participants (plus goaltending) at sign up in order for the program to be viable.
2 half seasons – October-December and January-March
Consistent location and time (Tuesday evenings)
For details on Flex Ringette and Registration information visit the Flex Ringette page.