Adapted Ringette – Meeting Every Player at Their Level
Physical activity is beneficial for the body and the mind. Some children, due to varying levels of physical or cognitive abilities, may not have been provided the opportunity to participate in team sports. Our goal is to change that.  We feel that no one should be excluded from sport and that every child should have the chance to experience the incredible benefits of being part of a team.
Ringette for All is designed to empower our athletes by teaching them the core life skills inherent to ringette including: Teamwork, communication, resilience and inclusion, all while having fun.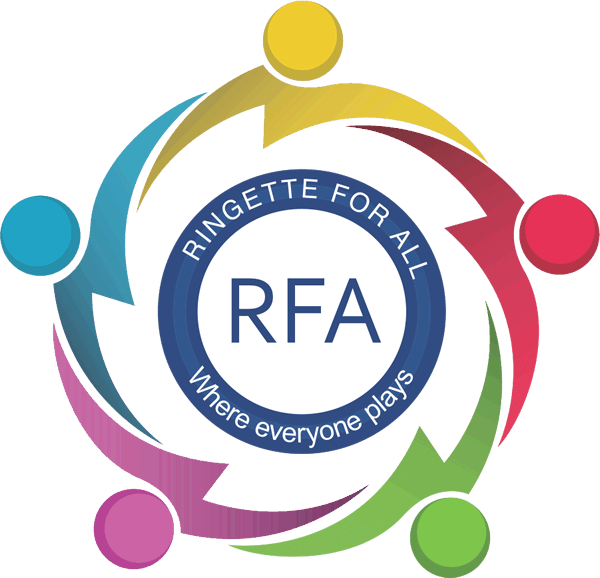 The RFA Coaching team will be working closely with RAB and Ringette Calgary and will be following the city/province's recommended health guidelines. We plan to hit the ice in October, 2022, and plan to provide an awesome season for the kids while doing our best to ensure everyone stays healthy and safe.
We are thrilled to be offering a Ringette for All (RFA) program for children with cognitive and/or physical challenges. Through an inclusive, safe, and fun environment, RFA players will learn the fundamentals of the sport as well as develop life skills that will benefit them in and out of the rink. RFA's objective is not competition. As we progress, opportunities to share our experience with other communities in friendly games may become part of our program.
Any player, aged 5-18, with a developmental and/or physical challenge is welcome.

Can't skate yet? No problem!
Not sure what ringette is? We will teach you!
From "Learn to Skate" to ringette skill development, we will coach all players at their level and provide one-to-one coaching if needed.
All abilities welcome – All are part of the team!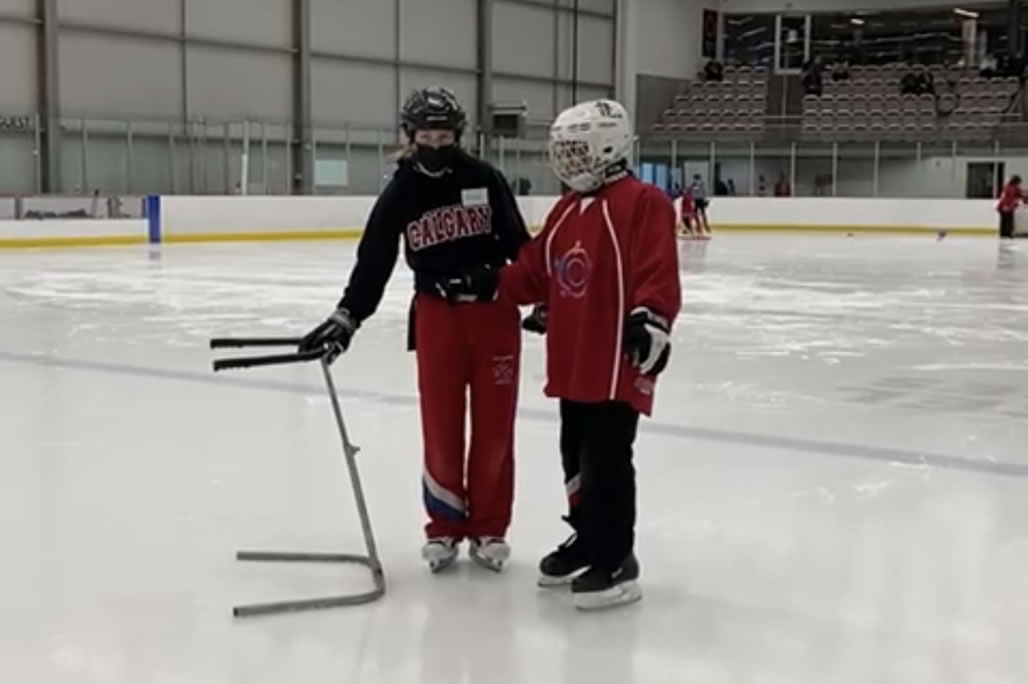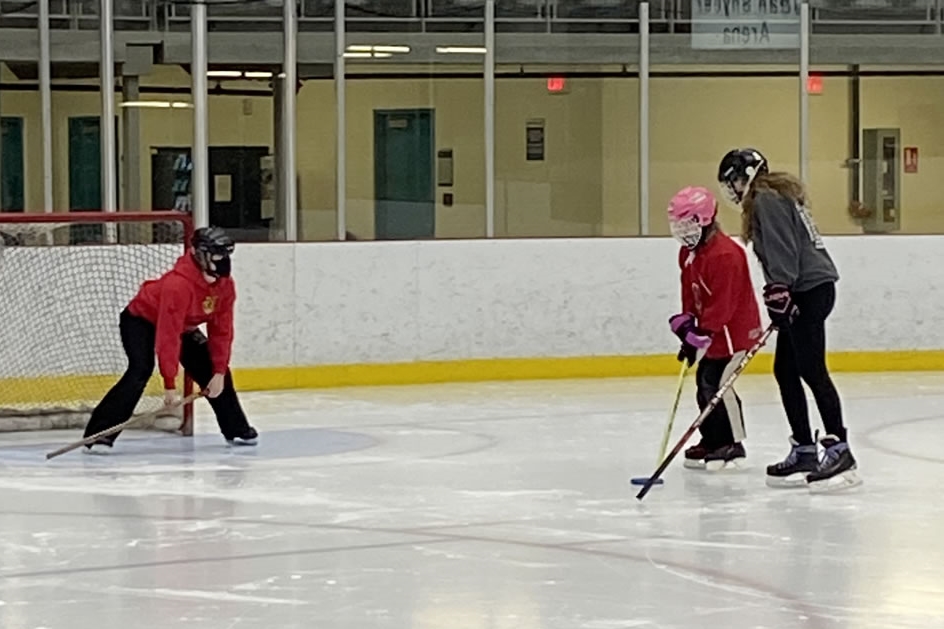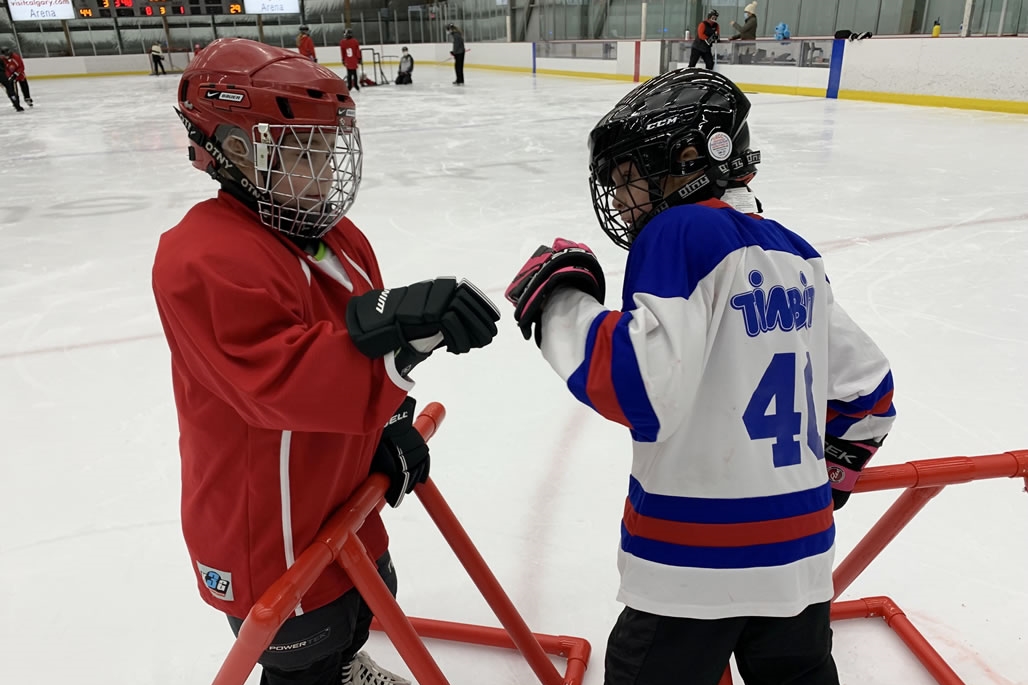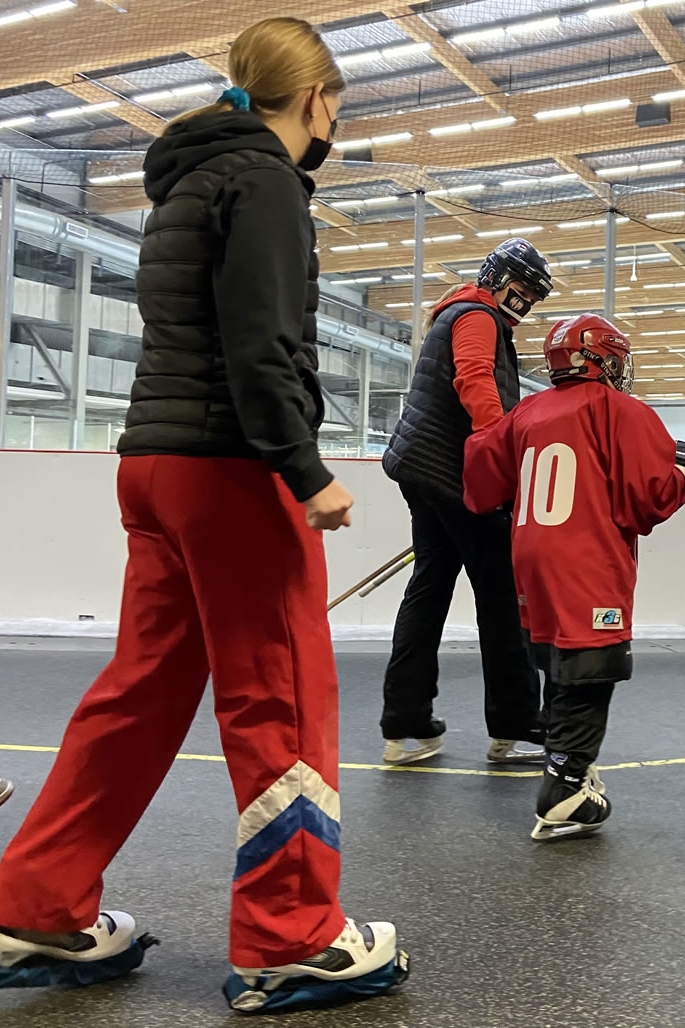 The Details
---
If you have questions, send us an email. We would love to hear from you!
REGISTRATION OPEN!
Starting Sunday, October 16, 2022 until the beginning of February, 2023. Running 1.25 hours per week. Same time/same place.
Room for a maximum of 15 players from age 5 to 18. Registration will remain open through the season, based on availability. You will be added to the waitlist if registration is full.
RFA provides an environment where each player is safe, has fun, and is challenged to grow and develop.
Volunteer coaches will meet each player at their level, providing one-on-one support where needed.
During each session, the players are part of a team, make friends, improve their skills, and increase their self confidence.
Each session is led by volunteer coaches who are supported on ice by junior coaches.
Parent volunteers are welcome to participate with off-ice activities.
Refund policy:
If a player registers and subsequently notifies the RFA Calgary Registrar of their desire to cancel their registration in writing prior to the START of the season, all fees except a $30 non-refundable fee will be refunded.
If the season is cancelled prior to starting, all fees will be refunded.
If the season is cancelled once it has started, an adjusted refund will be issued.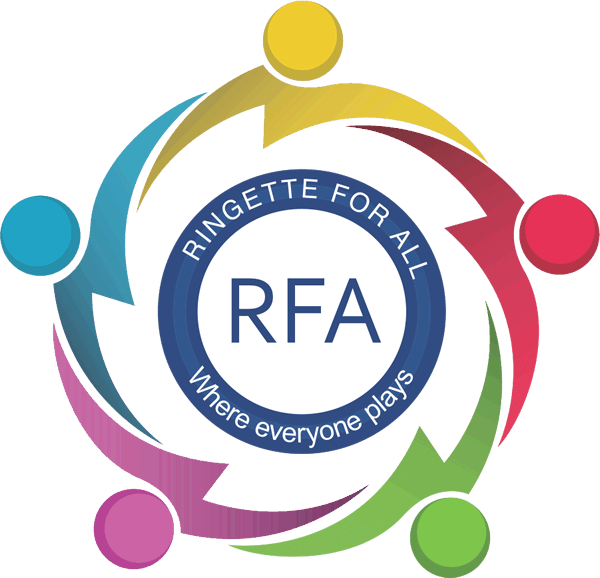 Equipment
---
Please contact us if you need assistance (financial or otherwise) with equipment. We can refer to the Flames Sportsbank for equipment. We also have some extra on-hand personally to borrow on a first-come, first-served basis.
Equipment list:
CSA approved helmet with ringette mask
(triangle-shaped holes to protect against the square ended stick)
skates
neck guard
shoulder pads
elbow pads
gloves
shin pads
ringette pants and girdle OR hockey pants and socks
mouthguard – optional
ringette stick – we will have some ringette sticks available on a first-come, first-serve
If financial assistance is required, please let us know.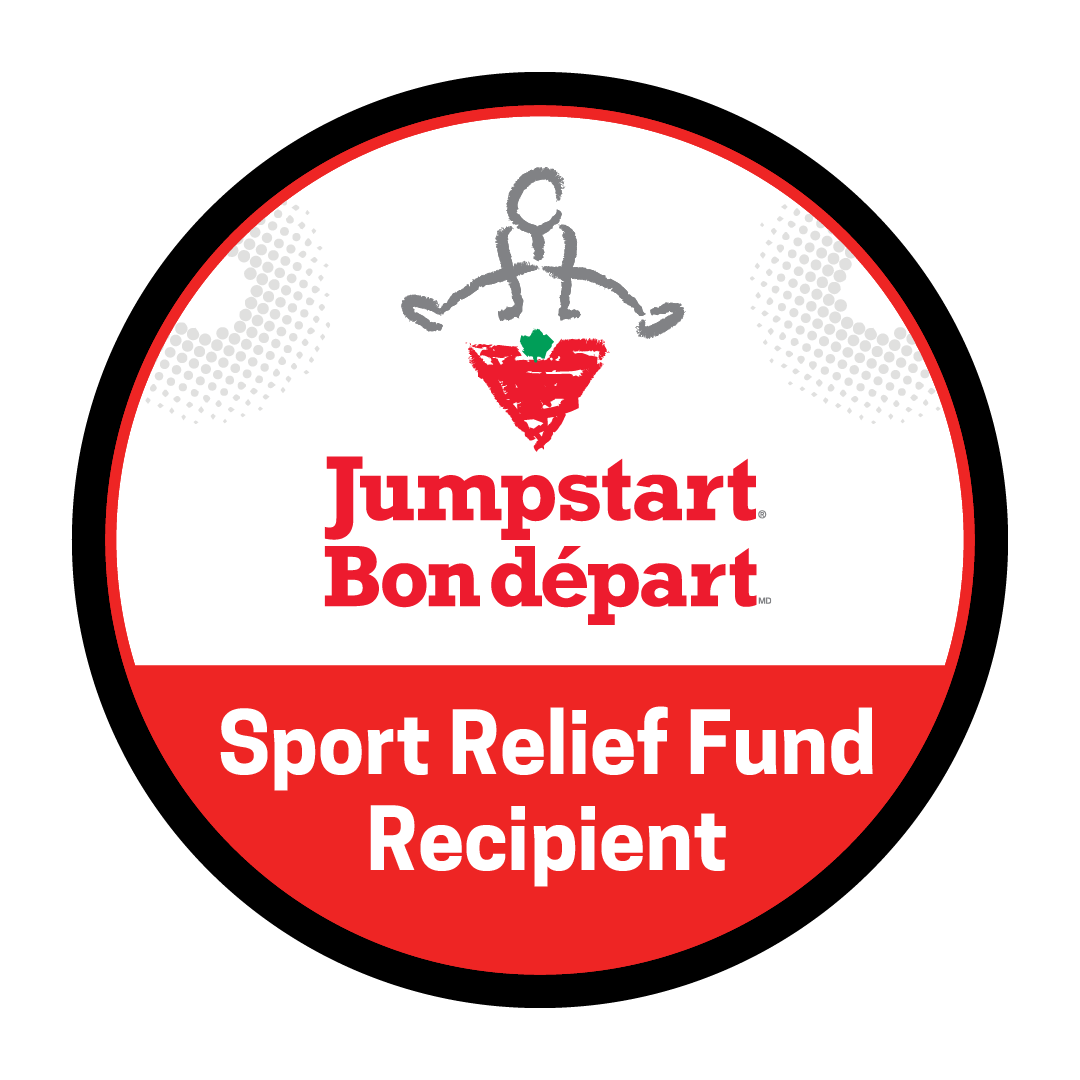 Interested in volunteering? Need more information?
Assistance
---
KidSport Calgary & Area and the Calgary Flames Sports Bank exist to lower the barriers to sport participation by providing financial sport registration fee assistance and no cost equipment to kids from qualified (low income) families.
KidSport Calgary & Area raises money in our community to aid qualified kids 18 and under so they can participate in sport. Financial assistance from KidSport is used to cover a portion of the registration fees of a child's desired sport.
The Calgary Flames Sports Bank provides no cost gently used sports equipment to qualified kids 18 and under throughout Southern Alberta.
These two local organizations are 100% community funded charities that work to raise money in our community so they can tackle the largest barrier to sport participation by significantly lowering the costs associated with sport. They are here so that All Kids Can Play.
For more information on if you qualify and how to apply for a KidSport grant and equipment assistance, please visit their website.